Symbiosis Adds Mantle Network Support for Seamless Cross-Chain Token Swaps
07/27/232 min read

by Mantle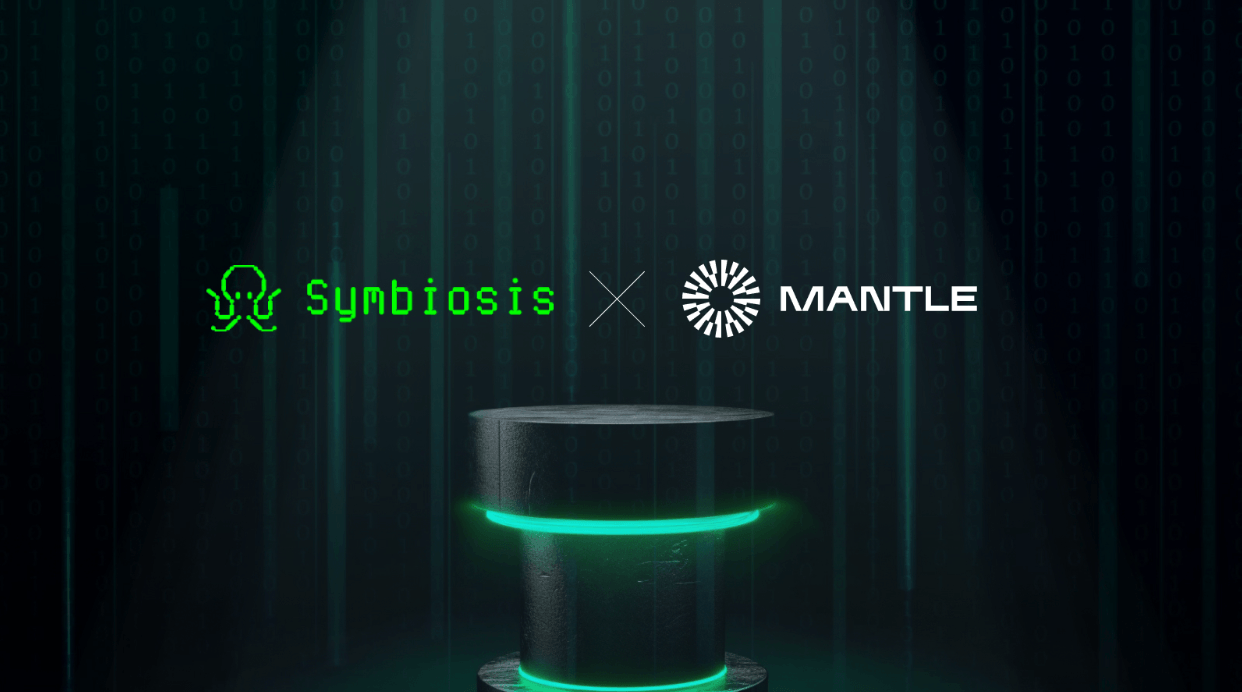 Symbiosis, a decentralized exchange (DEX) that opened the gateways to cross-chain token swaps across both EVM and non-EVM networks, is the latest addition to the Mantle ecosystem of collaborators.
One-Stop Access to Cross-Chain Swapping & Liquidity
Symbiosis pools liquidity from EVM and non-EVM blockchains such as Arbitrum, Avalanche, BNB Chain, zkSync and more, allowing their users to trade and transfer any tokens to and fro any supported networks. The platform leverages concentrated liquidity pools and cross-chain routing to drive the most efficient transactions for any trade.
Adding Mantle Network to the list of supported networks allows users to get easy access to expanded token swap alternatives, where cross-chain liquidity pooling and seamless transfers occur. Users will be able to easily swap their assets from other chains to Mantle in one click and earn rewards for farming via Symbiosis. 
"Symbiosis is proud to announce its unwavering support for the Mantle Network Mainnet. We believe that this milestone will mark a significant turning point in the evolution of DeFi," said Nick Avramov, co-founder at Symbiosis.
"It is crucial for Mantle Network to build its ecosystem in a way that improves access to web3 innovations and caters to the needs of the larger web3 community. We are thrilled that the collaboration with Symbiosis will empower users to transform the way they trade and interact with and across multiple decentralized networks," shared Arjun Kalsy, head of ecosystem at Mantle.
Now that Mantle has launched on mainnet, ecosystem building, and ensuring that the best projects and integrations in the crypto space are available to the Mantle community are our priority.
---
Learn how you can #BuildonMantle with in-depth guides and tutorials on our docs and blog, and if you're interested in deploying your project on Mantle, reach out via our ecosystem intake form. Don't forget to check out our Ecosystem hub, where dApps built on Mantle are featured!