Capital-Efficient DEX Ammos Finance to Launch on Mantle Network
07/13/232 min read

by Mantle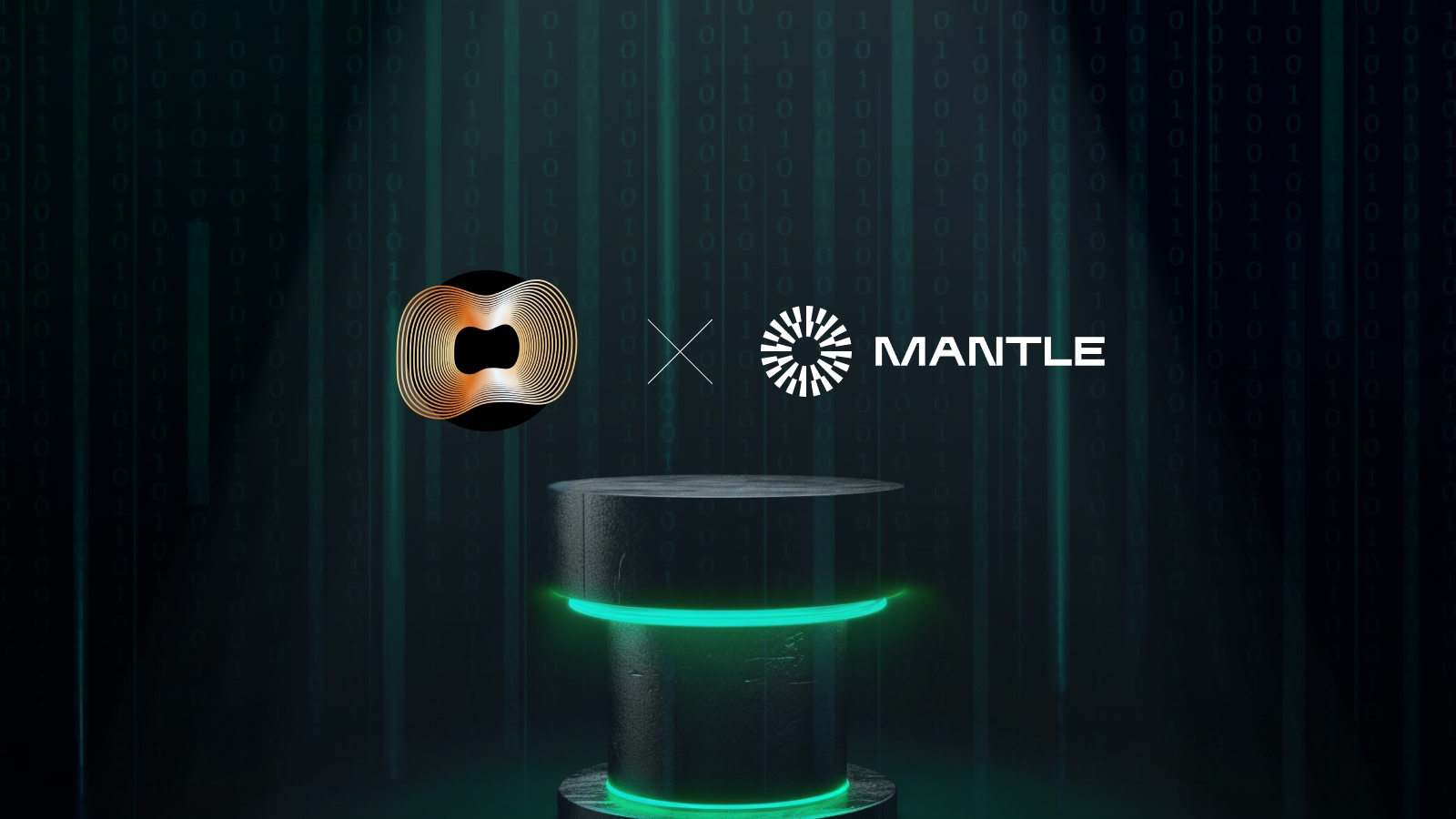 Ammos, an AMM-based decentralized exchange (DEX) that offers concentrated liquidity and managed liquidity provision (MLP) for its users, will soon be joining Mantle Ecosystem. As a capital-efficient DEX, Ammos leverages Mantle Network's unique modular architecture that delivers hyperscale performance at low costs to bring optimized yield and liquidity to its users, opening the gateways to trading-correlated pairs, such as with Liquid Staking Tokens (LSTs).
Ammos uniquely combines concentrated liquidity and MLP, which is perfectly suited for correlated pairs like LST/ETH, LST/LST and Stablecoin/Stablecoin. A user can delegate liquidity management to professionals that can accurately follow the price in a narrower price range during periods of volatility. Traders are able to effectively lower their slippage, which attracts aggregator flows and hence APRs for LPs. It also offers several critical features, including bribing for boosted yield and limit orders.
Mantle Network provides not just the innovative technology powering Ammos, but also its known ecosystem benefits, including a diverse and robust community and user base, a substantial Mantle Treasury that is able to seed liquidity, and a massive support system that has some of the best talent and experts in the web3 space.
"Building on Mantle is a no-brainer for Ammos. By creating the perfect marketplace for trading LSTs, we can bring over LSTfi protocols to Mantle and help bootstrap this vibrant ecosystem. Due to a huge treasury, support from its ecosystem partners the likes of Bybit, and a smart team behind Mantle, Mantle is bound to become the new L2 LST hub and Ammos will help drive it," said Homer, core contributor to Ammos. 
"In recent months, LSTs and LSTfi have been the core drivers of growth in the Ethereum ecosystem, creating a surge in DeFi protocols and driving more ETH holders to LSD protocols. Ammos and Mantle Network are aligned in recognizing the potential of LSTs, and look forward to being one of the earliest adopters of LSTfi and related concepts," said Arjun Kalsy, head of ecosystem at Mantle.
Ammos will launch on Mantle Network on July 17, 2023.
---
Learn how you can #BuildonMantle with in-depth guides and tutorials on our docs and blog, and if you're interested in deploying your project on Mantle, reach out via our ecosystem intake form. Don't forget to check out our Ecosystem hub, where dApps built on Mantle are featured!