Product Update: Treasury Monitor
11/30/221 min read

by Mantle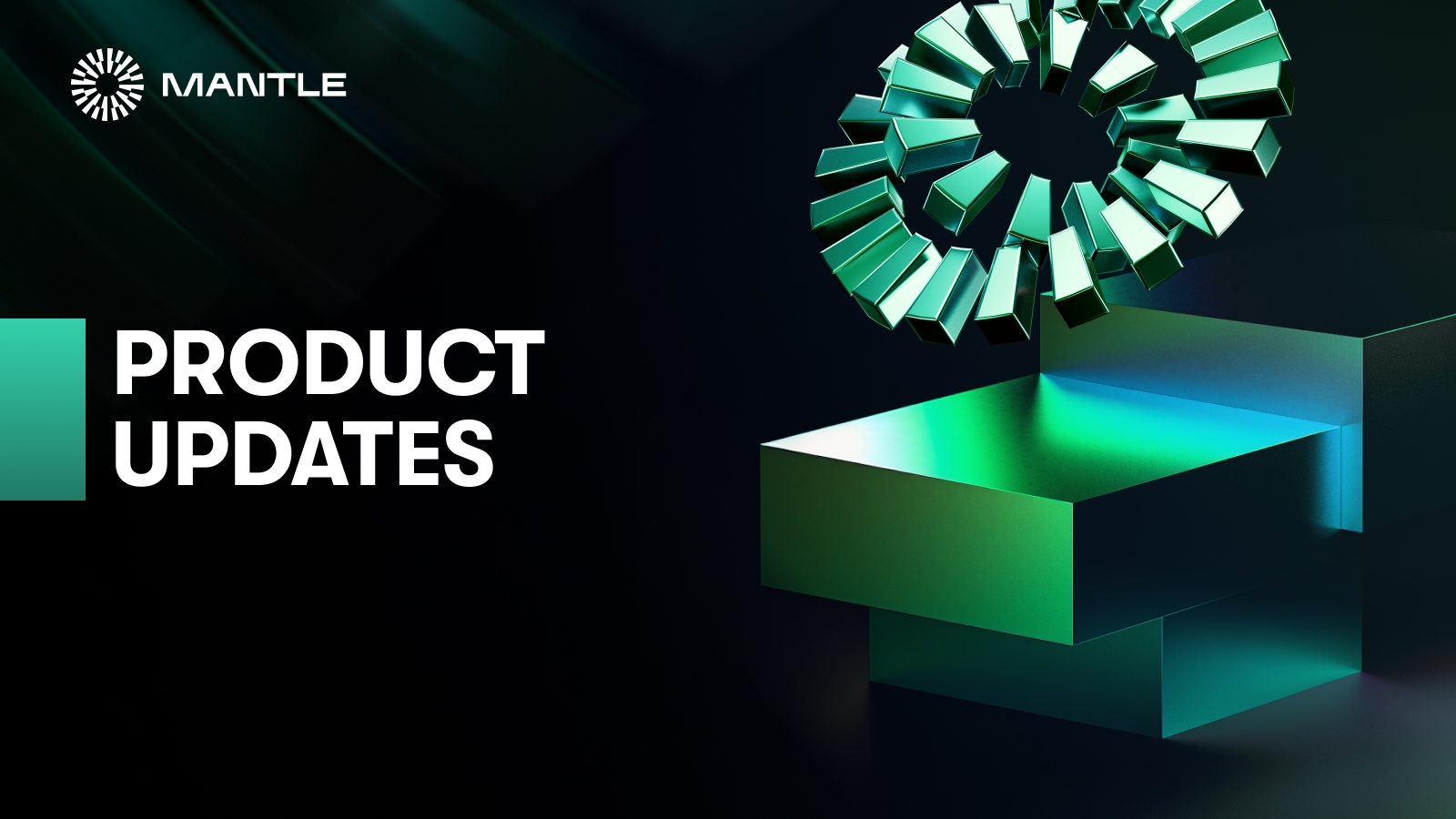 https://treasurymonitor.mantle.xyz
Blockchains and explorers provide an immutable record of transactions. However with increased complexity (volume of transactions, DAO proposals, DAO treasury structuring, etc...) it becomes increasingly difficult to analyze without the ability to curate, categorize, and annotate transactions.
With that in mind, the team has developed and is releasing the beta version of Treasury Monitor. Treasury Monitor's aim is to increase transparency of asset flows in and out of on-chain treasuries — through categorization, attaching notes, comparing against whitelists, specifying authorization, and reconciling asset balances.
​​The diagram below illustrates how the tool is architected, enabling DAO operators to curate records and manage settings. 
Documentation for Treasury Monitor can be found here: https://windranger.gitbook.io/treasurymonitor/.  
If you're a DAO interested in using this tool, please reach out to the team at  product@mantle.xyz