Product Update: BitDAO Delegate Site
01/31/232 min read

by Mantle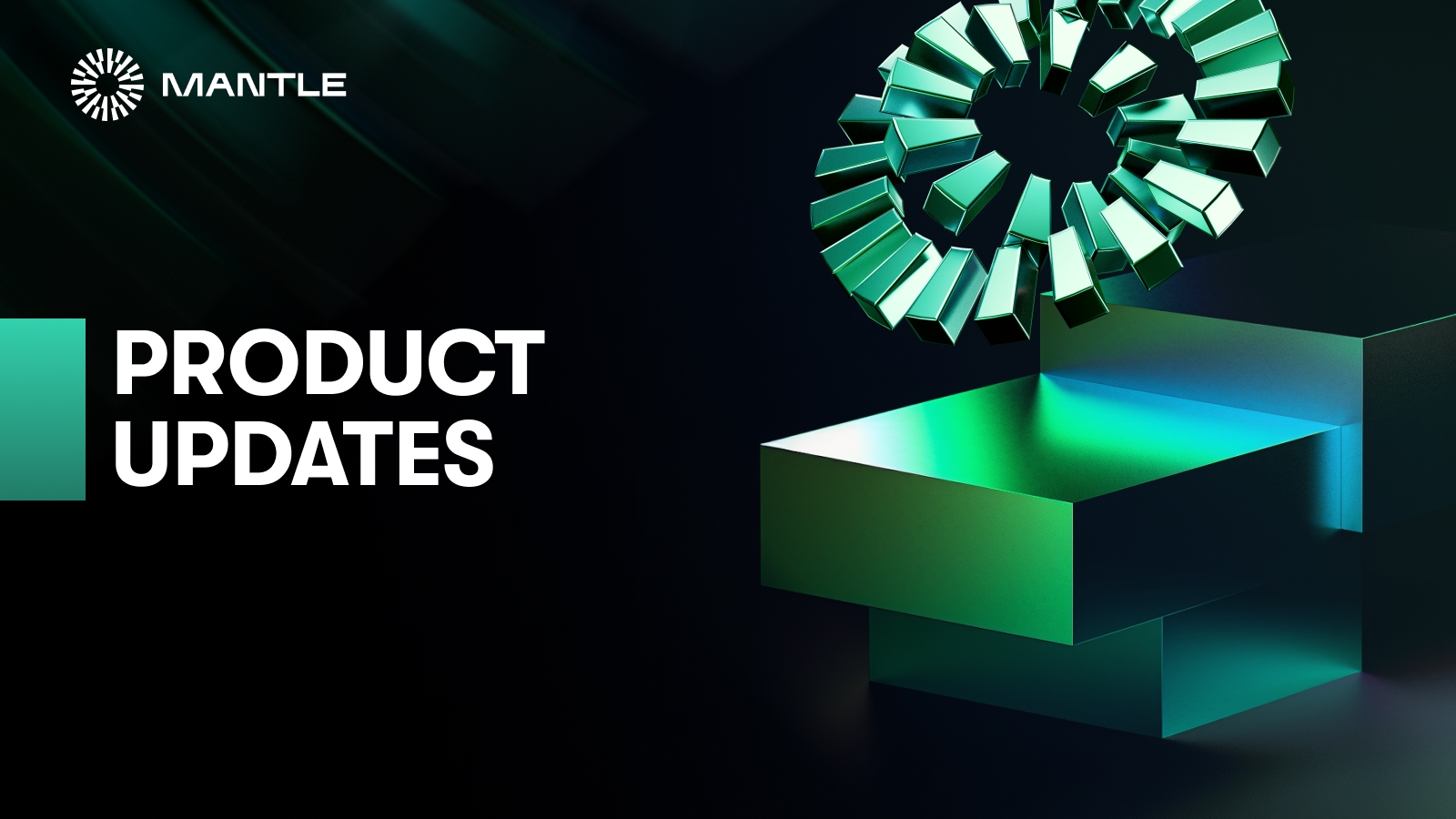 BitDAO is governed by the $BIT token. All decisions are made via governance proposals. While delegation has always been a feature of the $BIT token, the DAO has released the Delegate page, highlighting BitDAO delegates. 
Delegation apps in DAOs allow token holders to delegate their voting power to other members or representatives of the organization. These apps enable token holders to participate in decision-making processes and governance without having to actively engage in the voting process themselves.
BitDAO token holders can elect to delegate to themselves (instructions found here) or to another token holder. Participating in governance is a serious time commitment to consider every DAO proposal. As such, we encourage holders to delegate to a community member who is: 1) is active in governance; 2) votes in the best interest of BitDAO, and 3) who most aligns with your interests and policies.
Select Features:
Delegate 100% of your voting power (can be yours or someone else)

Delegate profiles that include bios and social links

Voting power by delegate

FAQ

$BIT Purchase Data
In response to the ratification of BIP-18, regarding updates to the $BIT Purchase Program, the Windranger team has developed and released a site that allows for the easy review of purchase data by BitDAO. The site provides both summaries of aggregate purchase data as well as a breakdown of each individual transaction that can be verified on-chain. 
Visit the site here: https://bitpurchasedata.bitdao.io/